Westcott Test Site (TF1) – construction live feed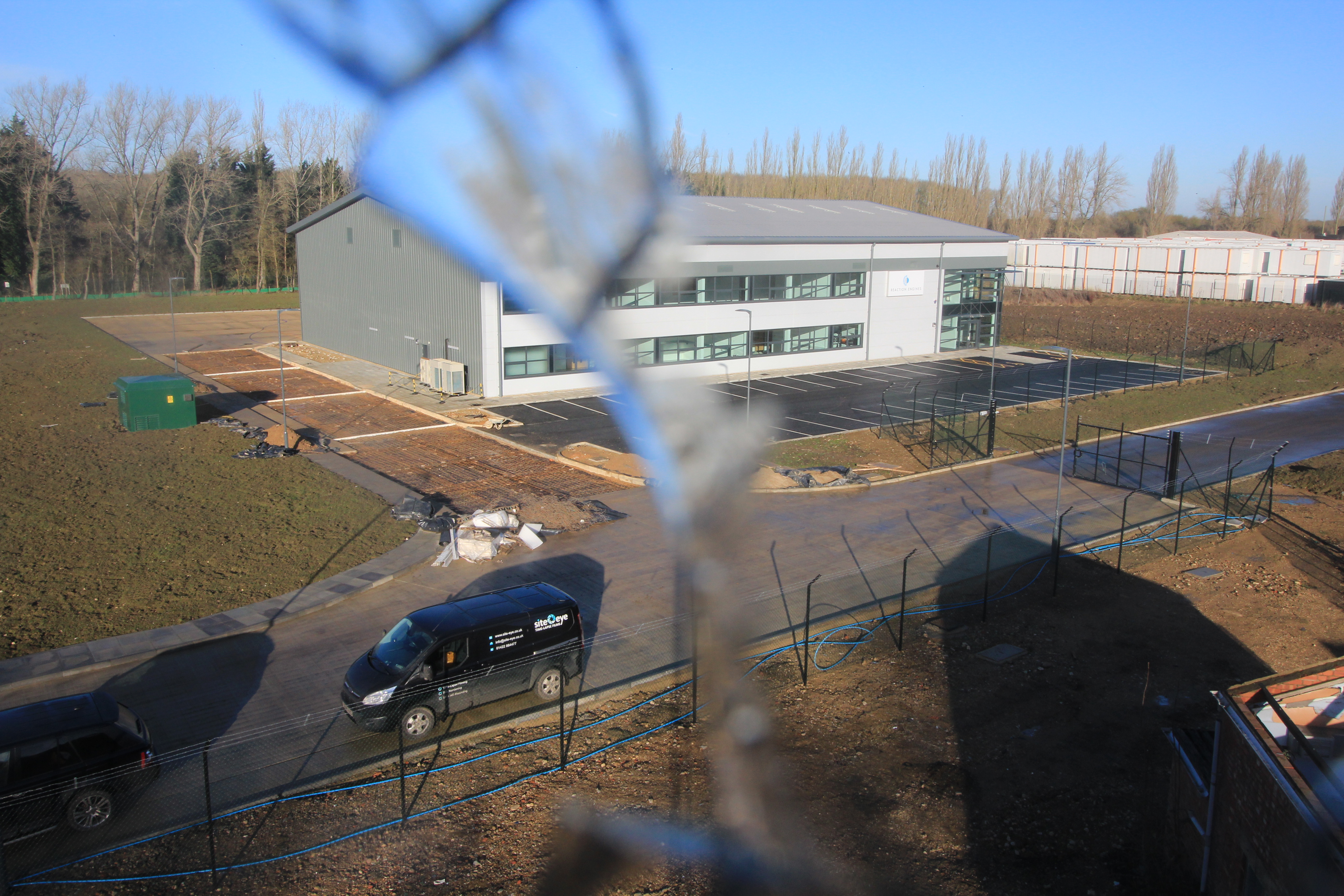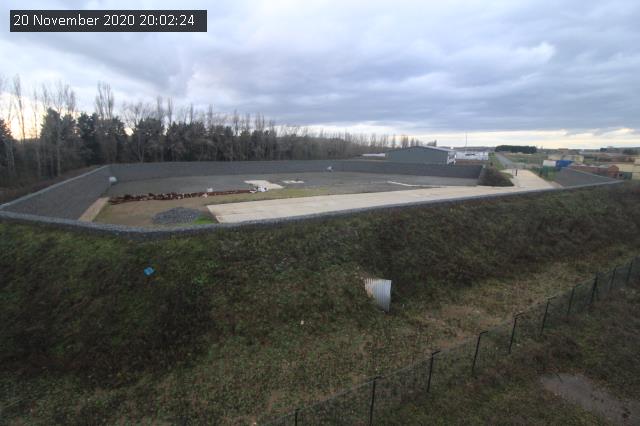 Reactions Engines Test Facility, known as TF1 is located in Westcott Venture Park in Buckinghamshire, a location with a strong history of rocket propulsion research, having been used to test various UK rocket projects since 1946, including the Blue Streak and Black Arrow programmes.
In 2016 the UK Space Agency selected Westcott as the UK's National Space Propulsion Test Facility and the site is now home to a number of space propulsion and satellite technology companies.
In May 2017 Reaction Engines held a ground-breaking ceremony to mark the beginning of the construction of a new engine test facility which will enable tests of the critical subsystems along with the testing of a SABRE engine core.
Since the ground breaking event great progress has been made to both the assembly building and the test site compound.
Assembly Building:
• The assembly building structure is now in place, the roof is complete and the side panels are in progress.
• Despite the inclement weather, the structure is currently on target and over the next few weeks the walls will be complete, making the building weather tight and enabling the internal fit out to begin.
Test Site Compound:-
• On the test site compound where the rocket engine will be tested the 5m high gabion wall to protect our neighbours from the noise is complete. On the back of the gabion wall will be a landscaped grass bank that has been constructed with 12,400 cubic meters of earth weighing 22,400 tonnes, all held together with 36,500 square meters of matting.
• Trenches are now being dug to cater for the miles of cable connecting the site compound to the test site control room in the assembly building.
Whilst the inclement weather has caused some minor delays on the test site compound, progress is excellent and the area is now taking shape. We are working towards ensuring the site will be ready for the completion date in June 2018 and are now looking at the interior of the structure, with internal finishes being selected.
So then the real work can then begin of installing the plant and control equipment to support the testing of a rocket engine.
Mark Francis
TF1 Project Manager
Back to Events And Media